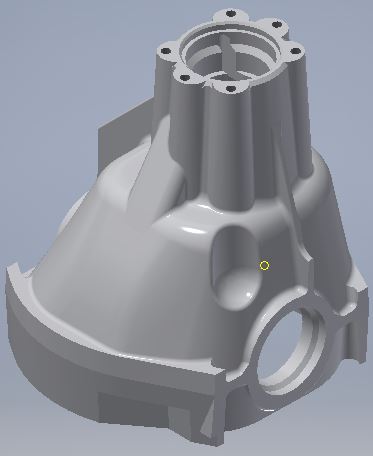 We never outgrew building blocks
They just got a bit bigger
We can't help ourselves. Work is play when you get to take the toughest trucks and make them even better.
DBL Design was founded on an idea to turn on America's farm truck into a military platform. So we spent the last 7 years perfecting systems to remove the drive train weaknesses in the F450 and F550. Our all forged pro 80 front axle, Military internal double bead lock wheels, central tire inflation, and 6x6 conversions. All of these have been built and tested to provide the most affordable military platform in the world. Our "Severe Duty" F550 and F450 super single conversions can be serviced at any of 7000 dealerships worldwide.
Take your truck to the next level
We look forward to helping you!
Our Business
DBL Design specializes in truck conversions, wheels, and tires on the Ford F450 and F550 series truck. Our shop is in Hurst, Texas and we do business with people all around the world. If you can't drop off your truck with us, we will gladly ship parts or our wheels and tires to you!
If you have any questions, feel free to call us at 682-226-1950, or email us at sales@dbldesign.com