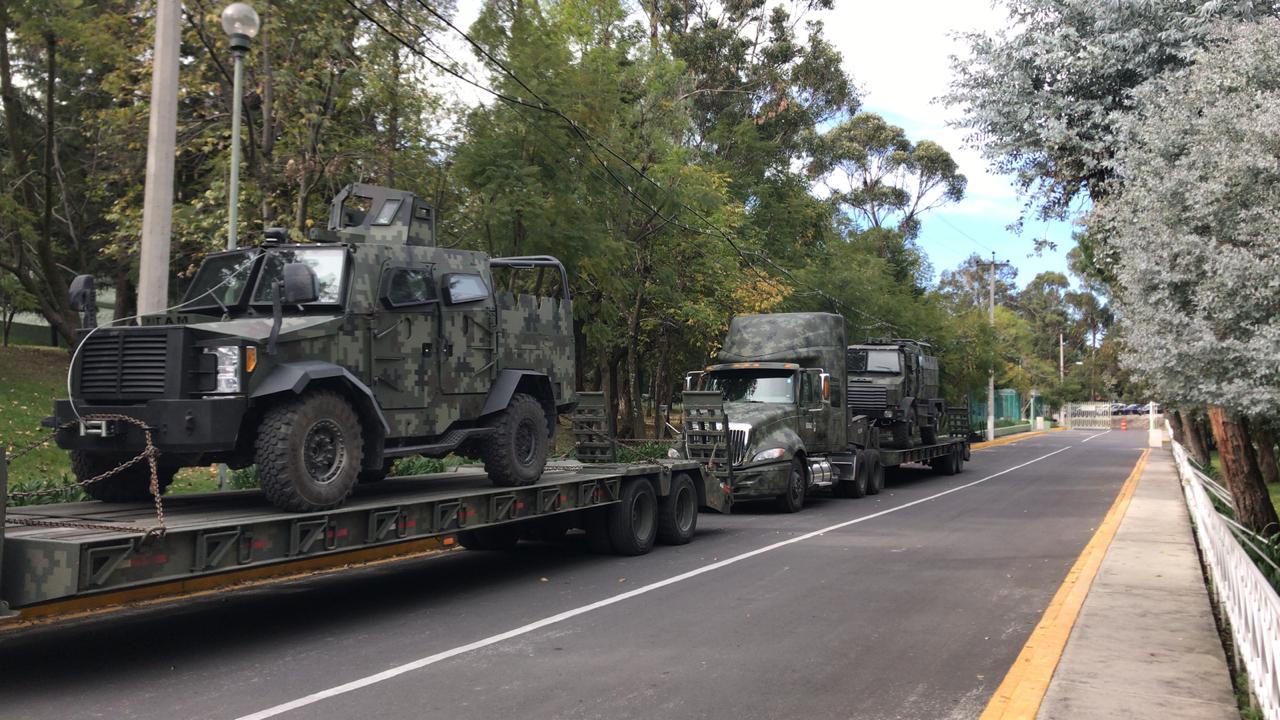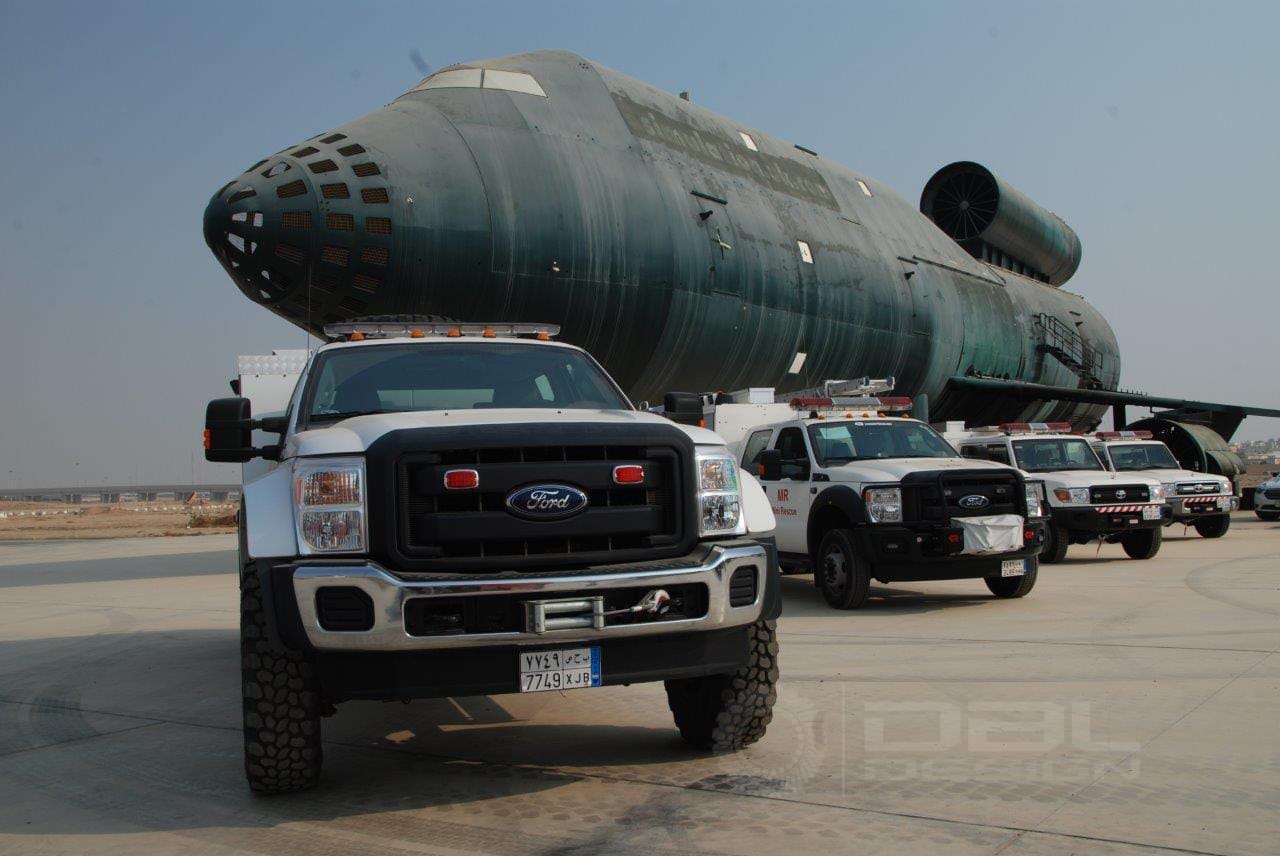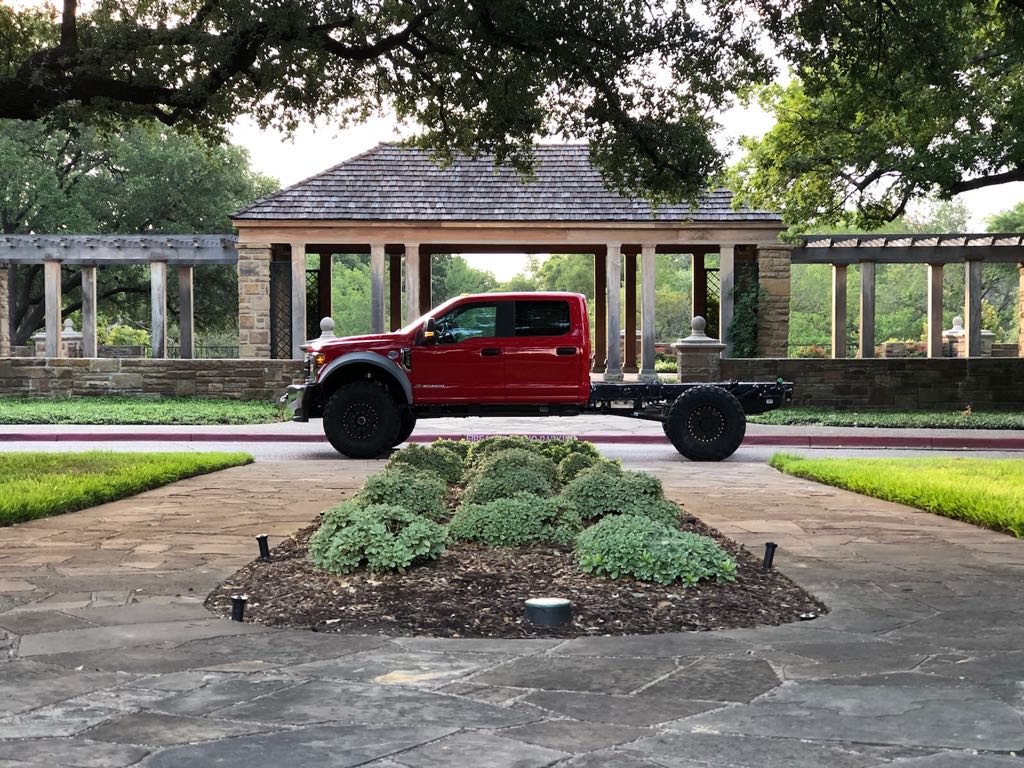 DBL Design is proud
to serve the following industries:
Fire and Rescue

Power and Light

Oil and Gas

Hunting and Camping
Farming and Agriculture

Surveyors

Government

Security
We are best known for
MRAP Style super single Wheels, 6x6 Conversions, F550 and F450 4x4 suspension upgrades
Our severe duty conversions are helping hundreds of people to handle tougher terrain and take the Ford F-550 up a notch. We ship and install the Severe Duty package and it all starts with our Super Single Wheel and Tire.
If you are thinking of purchasing a 2019 Ford F450 or F550, you should strongly consider buying through our dealers. We get the best prices because we buy so at such a high volume.
Severe Duty Products and Customization Services